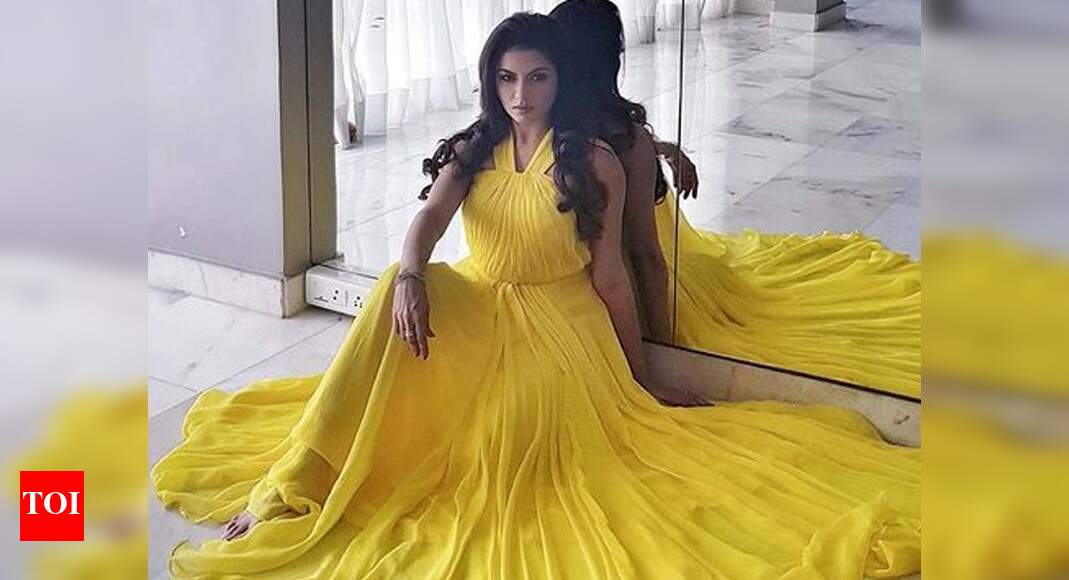 Bhagyashree
won hearts as the innocent
Suman
in 'Maine Pyaar Kiya' and even years later, continues to enjoy massive popularity. As she turns a year older today, ETimes gets in touch with the
actress
to know her
birthday
plans, and here's what she has to say:
Right in the beginning, the actress reveals, "My birthday falls on a Tuesday this week and I am fasting. So we won't be doing anything special this year. Actually, Abhimanyu's birthday comes a day before mine, so usually, we don't really celebrate mine. My father-in-law's birthday is on the February 21, and Abhimanyu celebrates his on February 22, so by the time we reach my birthday, we are all exhausted".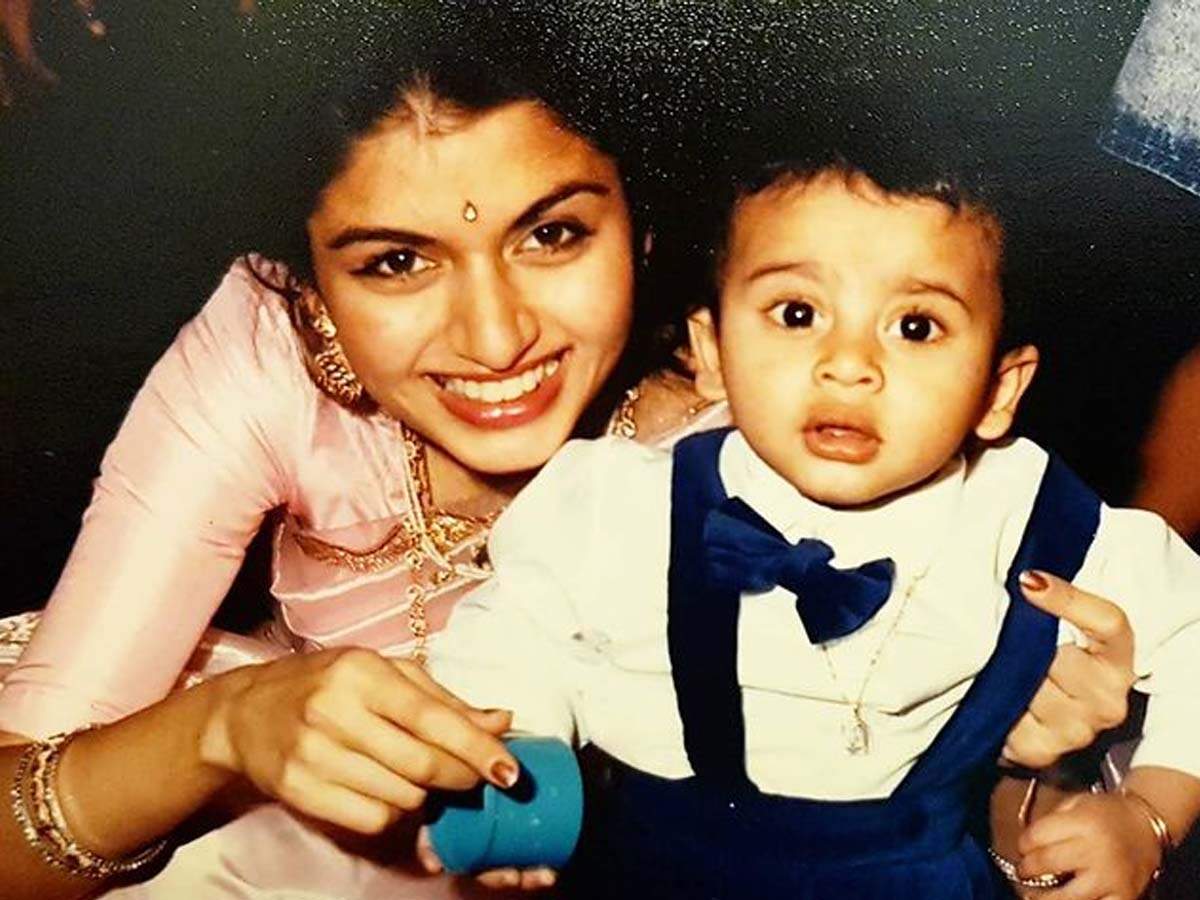 However, her daughter Avankita makes sure that she is surrounded by her near and dear ones on her special day. "My daughter lists down all the details of my friends, sends them a personal invitation, and plans everything for my birthday. I am not supposed to do any work; on my birthday she looks after me and becomes my mother. She has been asking me to suggest another date to celebrate my birthday this year," she laughs. When asked about the best birthday present she has ever received, the actress gushes, "Having Abhimanyu was the best birthday present that I could ever get! My entire life changed; you can't possibly have a better birthday present."
Being a princess meant grand birthday celebrations for Bhagyashree when she was little. "During my childhood days, my birthday parties were really huge. I was really lucky and privileged. I used to stay in South Mumbai, so, my birthday would be celebrated at a gymkhana and we would have the open ground set up with games. When Abhimanyu and Avantika were born, I tried to do the same for them. Abhimanyu's birthday celebrations became much bigger than mine," shares the actress.
Do they have a birthday ritual? "I made sure that my kids show gratitude on their birthday and give to the have-nots. So, what I do on my birthday is something similar. I also go to the temple and pray; I visit my parents and take everyone's blessing by touching their feet. I always like to begin my birthday this way and it is a tradition that will continue," asserts Bhagyashree.
The actress, who turns 52 today, has been gaining popularity on social media thanks to her fitness videos and hopes to inspire everyone around her to adopt a healthy lifestyle. "I realised the importance of health later in life and since then it has become a priority. That's what is going to last you a lifetime, beyond riches and relationships. I learned to prioritise health; It is not just about exercise but also eating correctly, hydrating, and sleeping right. I make sure to inform people around me as well. I have learned and suffered very late in life and don't want others to go through that. All my Tuesday tips are precisely for the kind of life I follow and the things that I genuinely do," concludes Bhagyashree.